Many have asked what is Trident Analytics involved in?
Well, Trident Analytics is established out of my passion to understand the world, business, and markets from the perspective that most have chosen to ignore or overlooked.
Ultimately, to then share the understanding with others.
~ Peter Lim Tze Cheng, 2021
Trident Analytics' Logo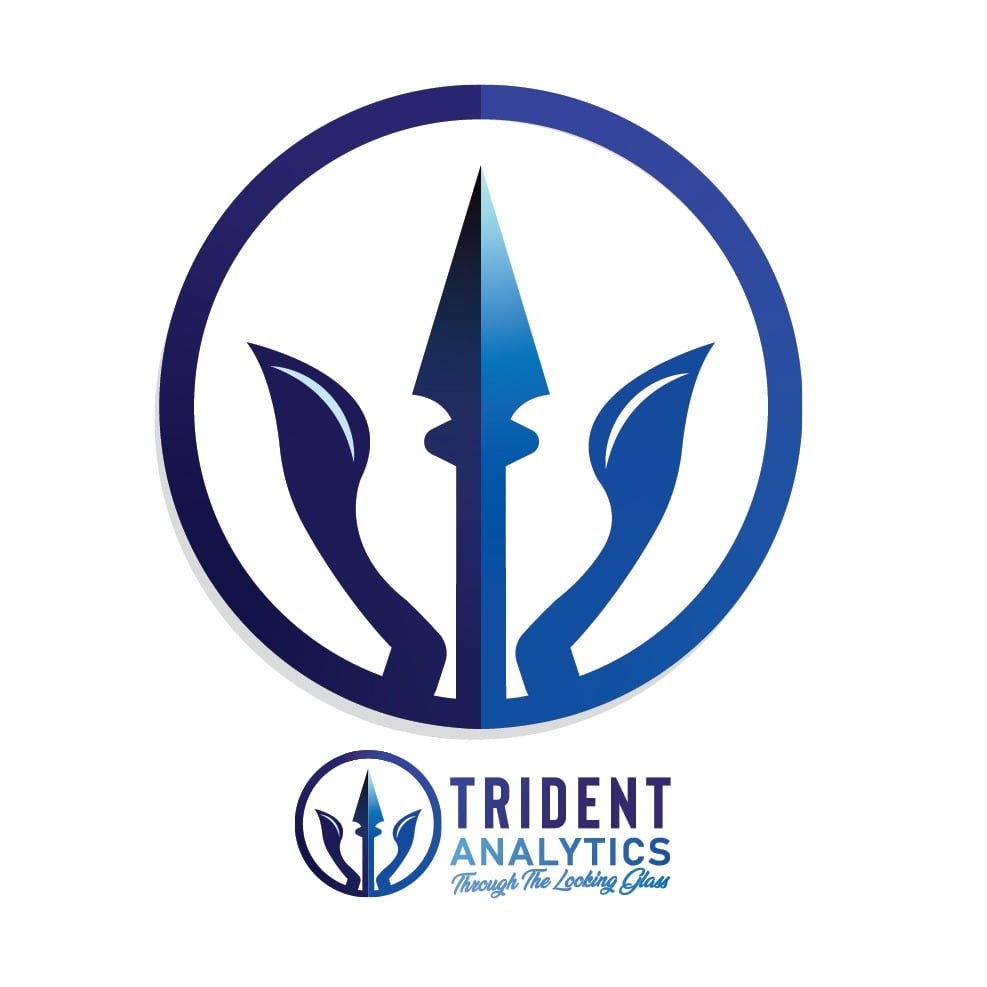 A sharing of the meaning behind the Trident Analytics logo:
Trident, a weapon of Lord Shiva (or Poseidon/ Aquaman as well) which represents Trinity, which in our case reflects Trust, Ethics & Integrity.
The left and right arms also can be seen as representing left and right hands, uplifting others up (as the arrow pointing upward).
The color changes from dark tone to light, representing the progression of wisdom, from the gross to subtility.
The lines on both left and right arms represent the reality of knowledge – there is no perfect knowledge. Only wisdom itself is complete. It also represents the Ying & Yang, or the balance of the universe.
And thus the meaning behind the Trident logo.
Trident Analytics Newsletter Subscription
Subscribe to our newsletter and receive more latest info from us via our mailing list updates, delivered to your mailbox directly!