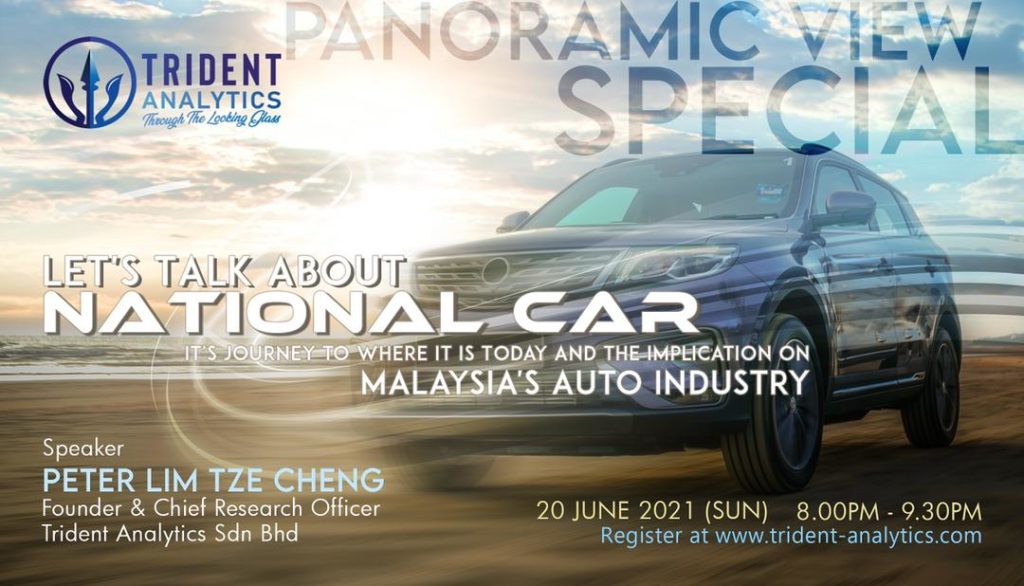 Continuation to our May's Panoramic View topic about the auto industry, this time we will look at our National Car (Proton), from the path taken, the progress, then hits and bumps, and the impact on our local auto parts industry.
The sessions will be held on 20th of June, starting from 8.00pm to 9.30pm virtually.
Hidden Premium Content!
Subscribe / Login to Unlock the Content!
Speaker: Peter Lim Tze Cheng
---
If you are not currently a subscriber, you can view this through
RM 2088
Premium Content!
Unlimited access for 12 months, and save RM504!
RM 50
Premium Content!
Unlimited replay for 6 days
June Special (Proton)